Welcome to Vitor's Village
Aparthotel in Ferragudo
Vitor's Village's Single room
Enjoy the best accommodation Ferragudo
We make relaxing easy! The modern and elegant facilities at Vitor's Village have been designed to ensure your holiday in Ferragudo is comfortable and stress-free.

All of our accommodations offer something slightly different, but each come equipped with free High Speed Wi-Fi, a flat screen TV cable, air conditioning, a free safety deposit box, hair dryer, iron and iron board, telephone with direct exterior line, a full bathroom and much more.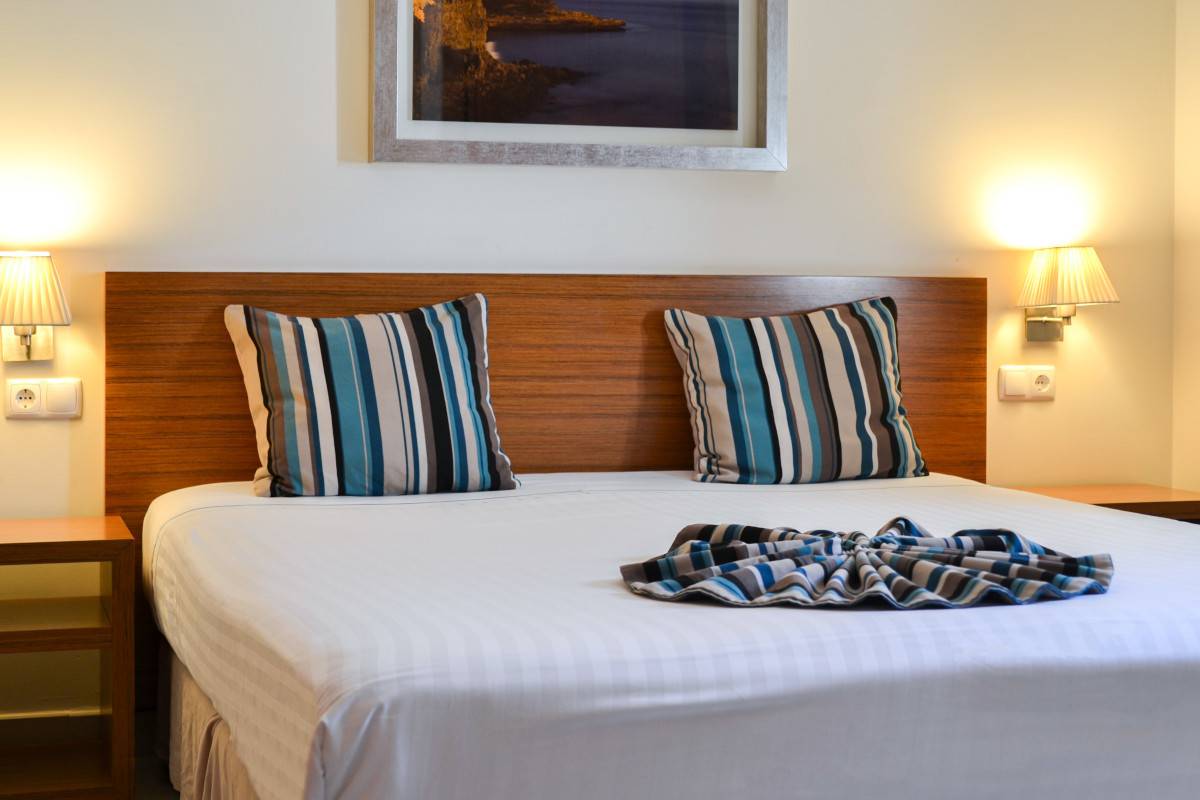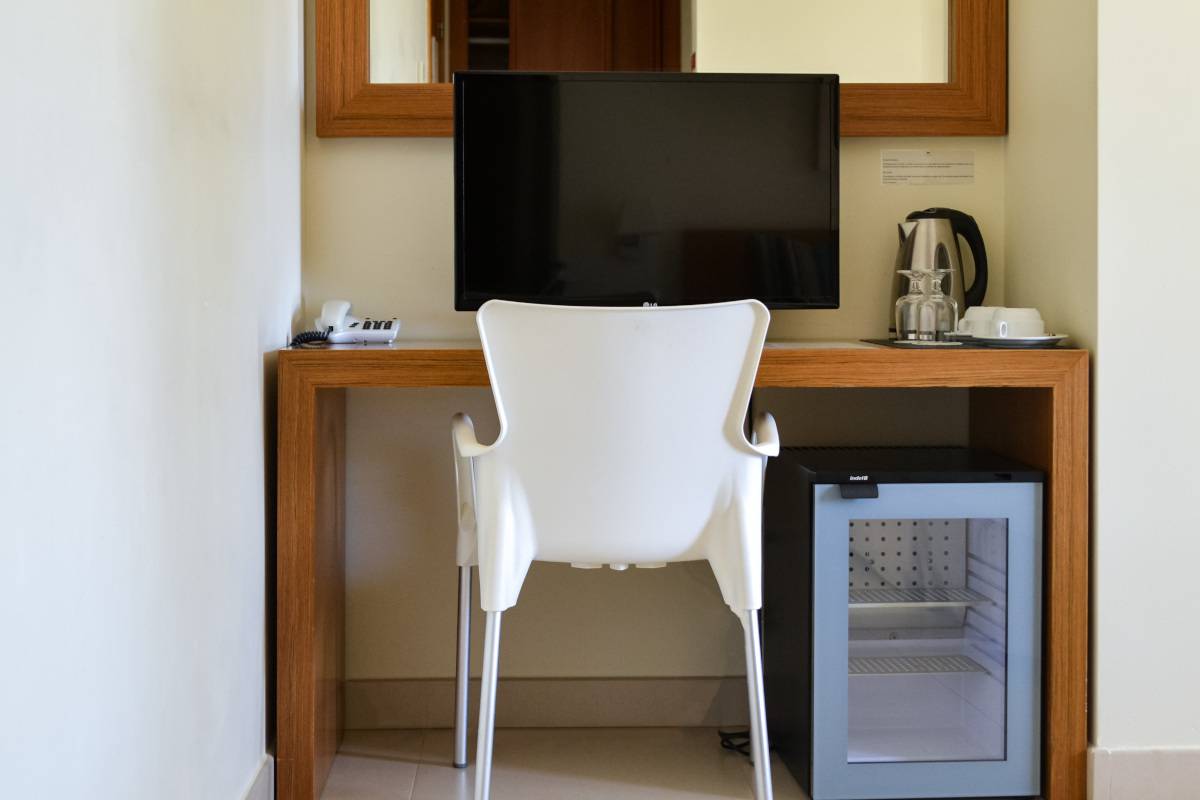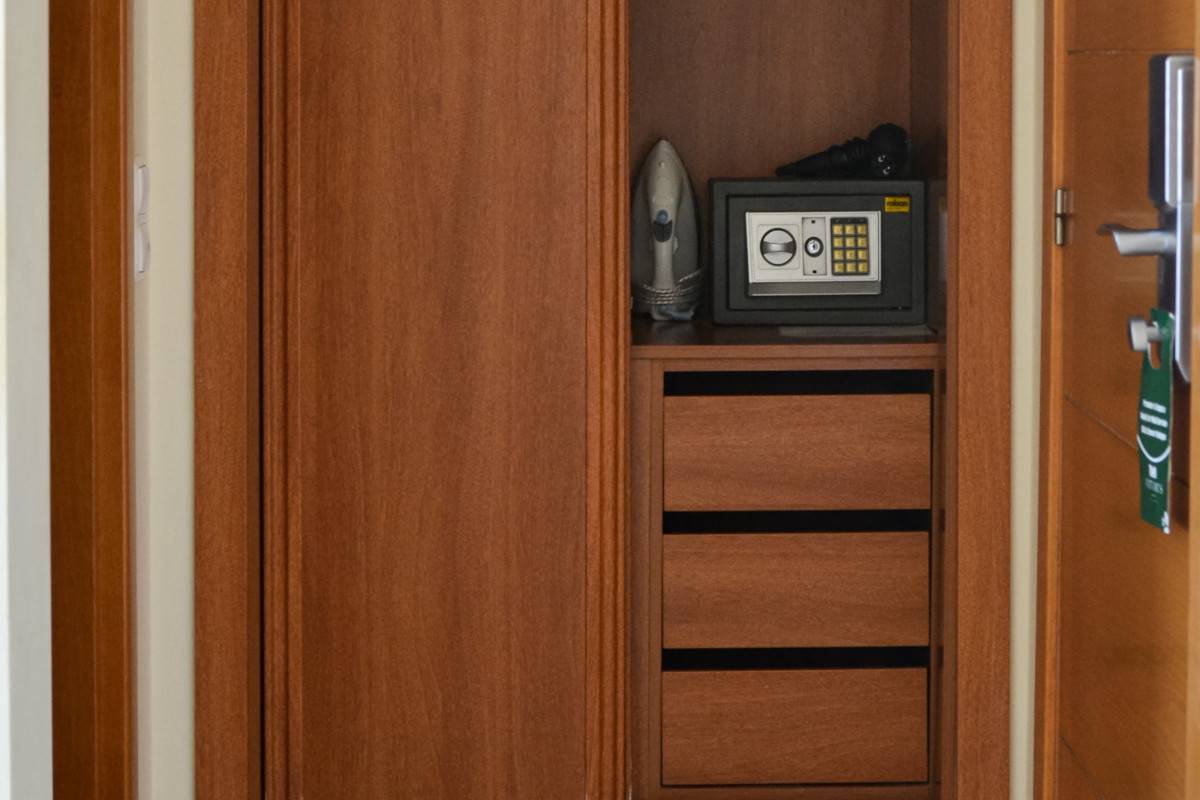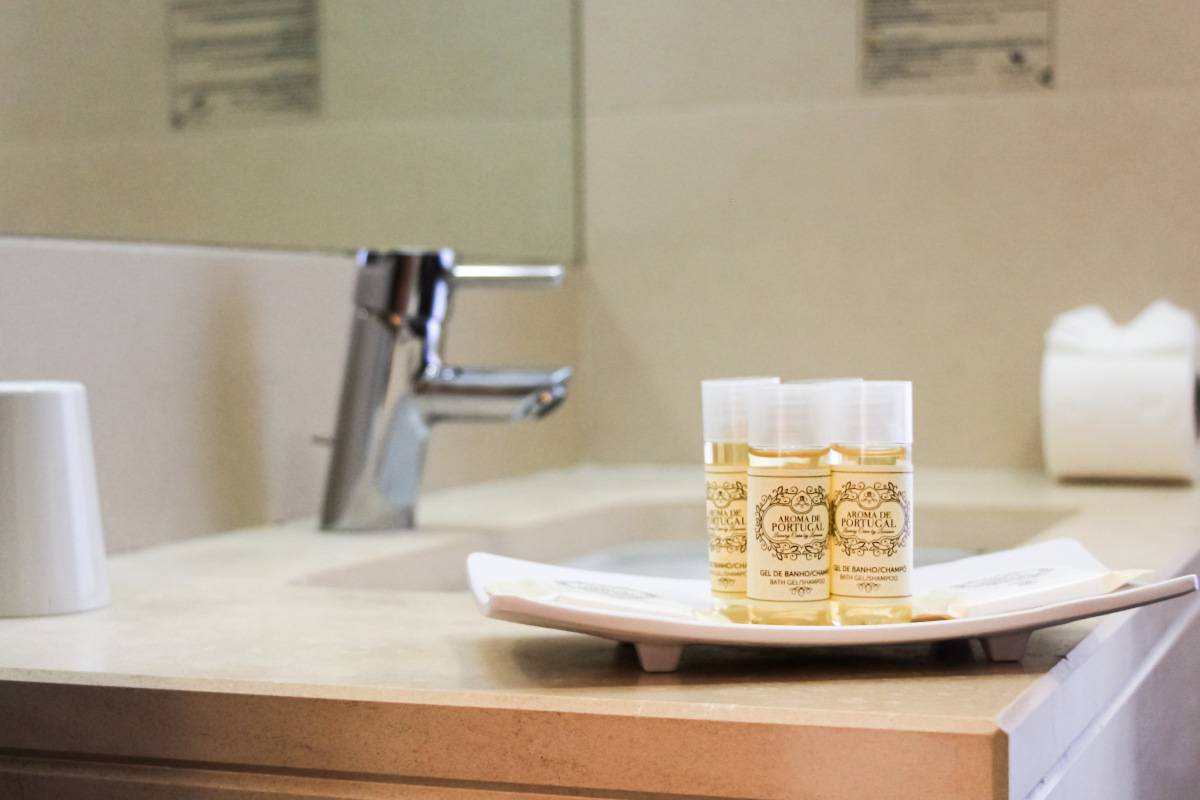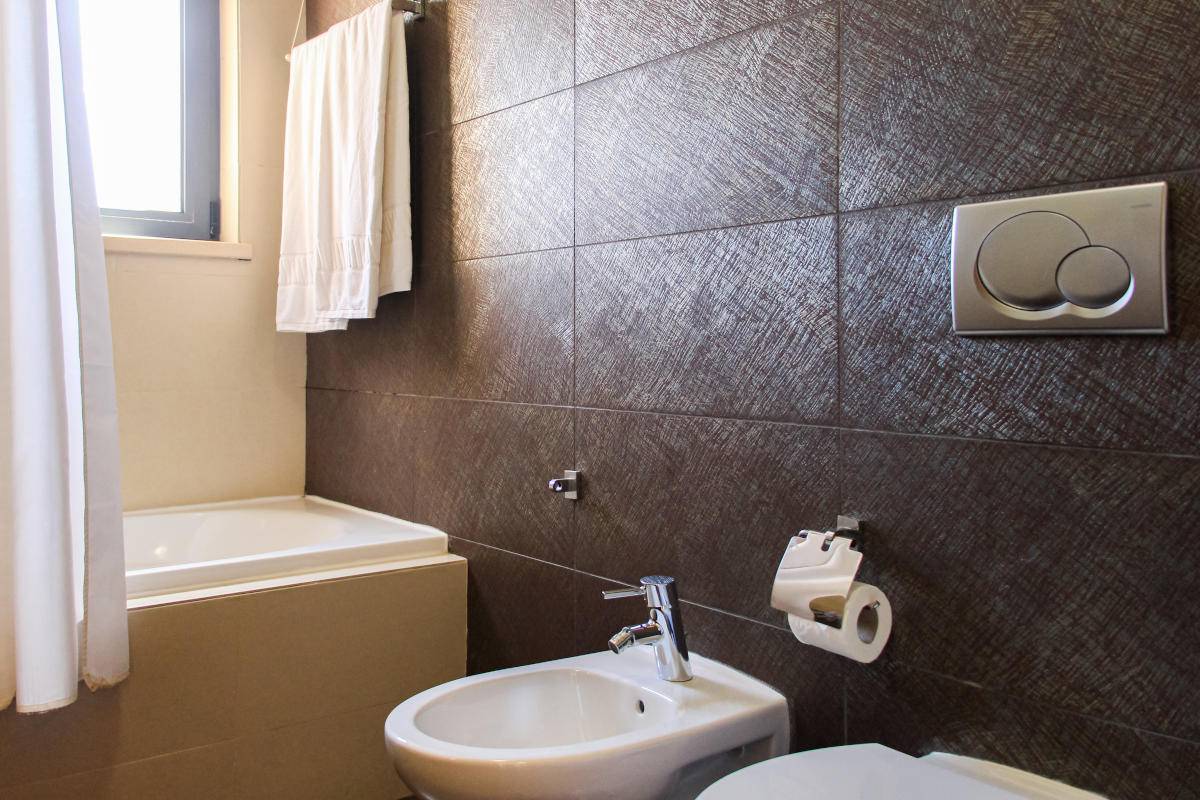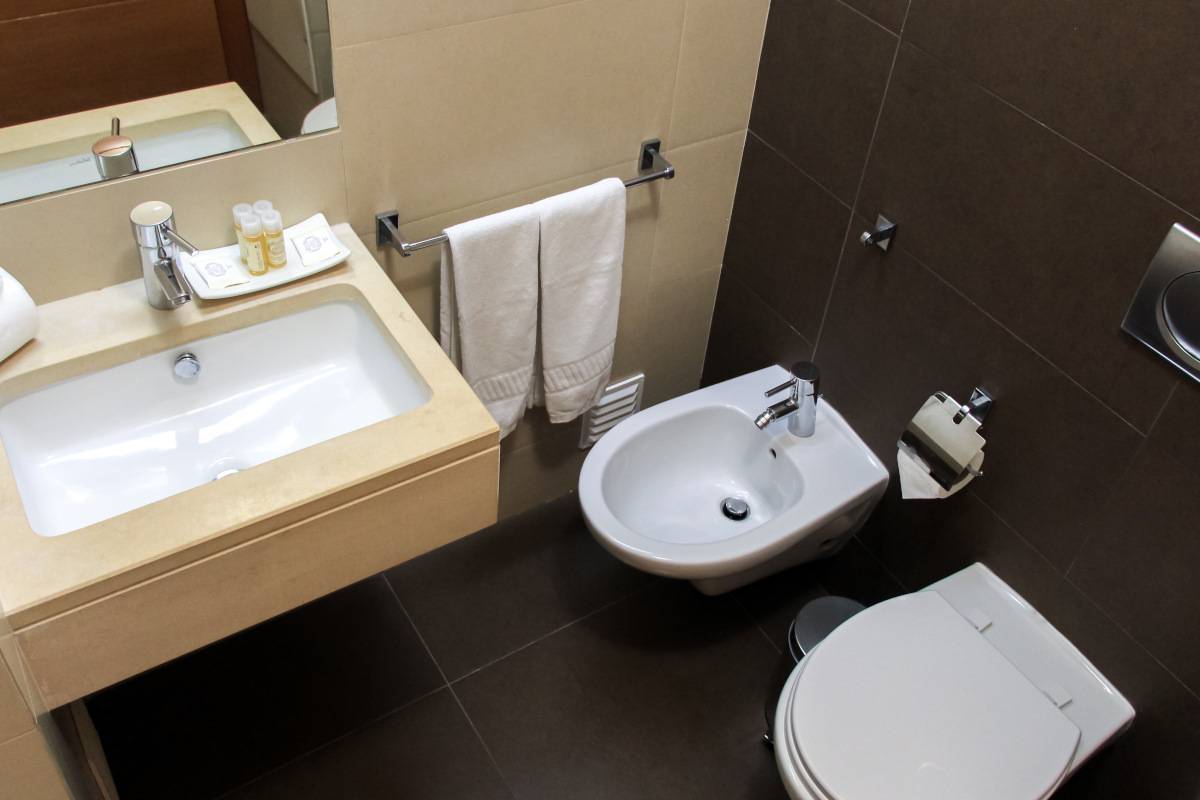 Single room
1 Accommodation
square meters
1 people
Elegant, modern and spacious suitable for those looking for a relaxing holiday in the Algarve. Our single rooms offer a bedroom with a double bed or two single beds, and wardrobe, entrance hall and a fully equipped bathroom.
Equipped with iron and ironing board, hairdryer, cable TV, direct dial telephone, free safe, air conditioning and free high speed WiFi.
With maximum capacity up to 1 adult.


Cleaning service:
From April to October: 6 x week
Feb. Mar. and Nov.: 2 x week
Towels change:
From April to October: 3 x week
Feb. Mar. and Nov.: 2 x week
Linen change:
From April to October: 2 x week
Feb. Mar. and Nov.: 1 x week
The best & most exclusive accommodations