Welcome to Vitor's Village
Aparthotel in Ferragudo
Perched atop a hill overlooking the Arade River and the Atlantic Ocean, Vitor's Village is the ideal accommodation for your next romantic getaway, trip with friends or family holiday in the Algarve. Our aparthotel in Ferragudo is surrounded by natural beauty, with some of the best beaches in the Algarve not far away.

Located within walking distance of the vibrant fishing village of Ferragudo, our aparthotel combines a modern and elegant design with high-quality services and facilities to ensure your stay is truly memorable. Enjoy our swimming pools, restaurant, bar and snack bar, free transport to the beach and downtown area, 24-hour reception, and free Wi-Fi, a gym, Children Playground among other things. Start your holiday in Ferragudo today by making your reservation here on the official website of Vitor's Village at the best price online.
Swimming pools
Enjoy a refreshing dip in the large pool designed for adults, or the splash pool designed for the youngest members of the family. If you prefer more tranquility, you can also enjoy the second adult pool, in a quieter corner.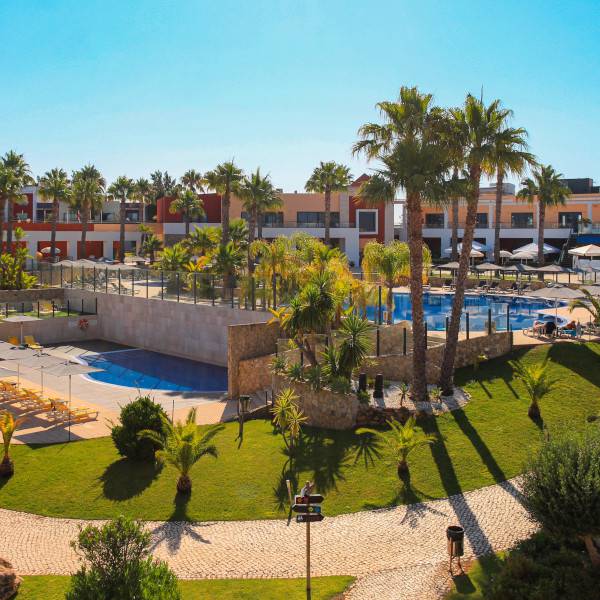 Car park
If you plan on arriving to Vitor's Village by car, then rest assured as we offer an outdoor car park at no extra cost.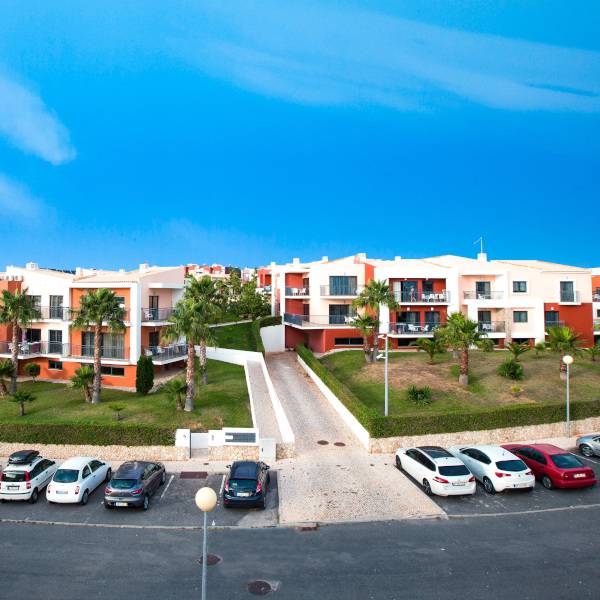 24h Reception
Our friendly staff is here to help you 24 hours a day, 7 days a week.

Check-in: From 16h00;

Check-out: Until 12h00;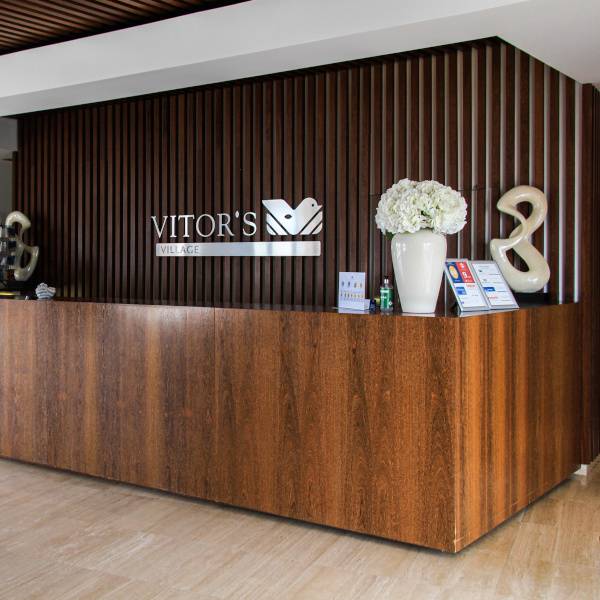 Reading Area
You came on vacation and forgot the book you had choose to read?
In our facilities you have a reading area inserted in the loby with a selection of books to read or even to exchange.

If you need to go online or write a document, you also have a computer at your disposal.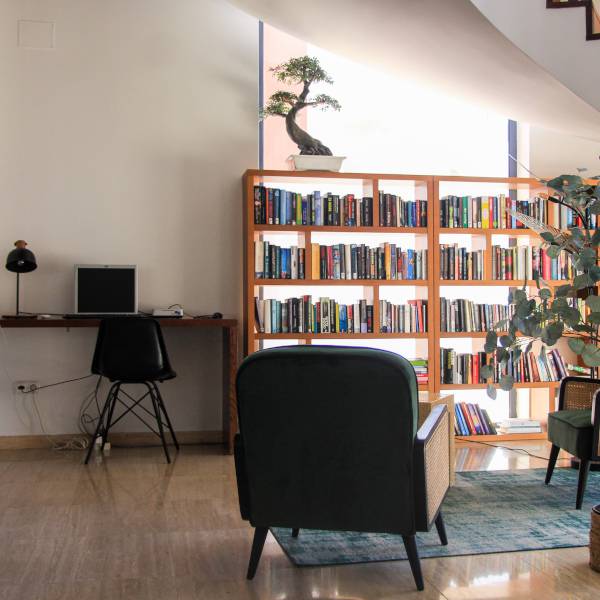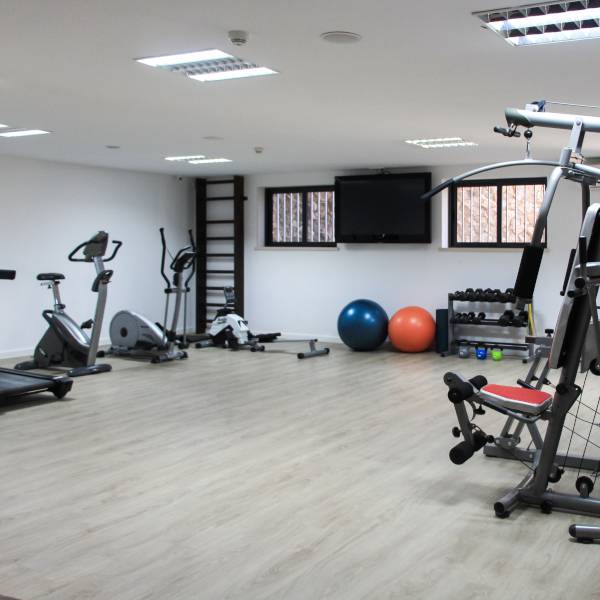 Self laundry service ($)
Whether you are staying for an extended period or just want to wash a few items, our self-laundry service is perfect for you.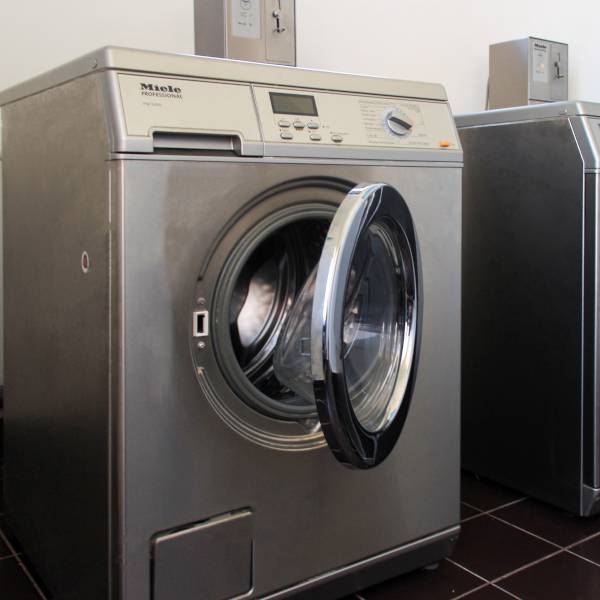 Transfer Service
If you need to get to the airport, or would like to explore the stunning beaches or the nearby areas, the transfer service, available to book at the reception, will make sure you get there safely.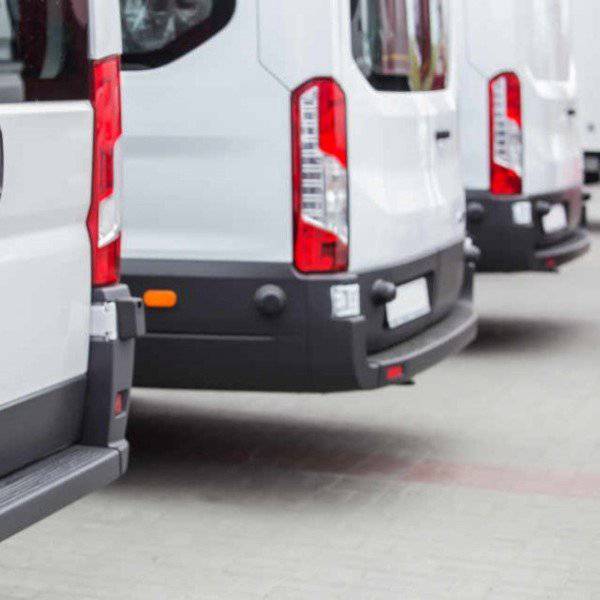 Shuttlebus
We offer free transportation to the beaches surrounding us and to the village center too.
(Check schedule at the reception)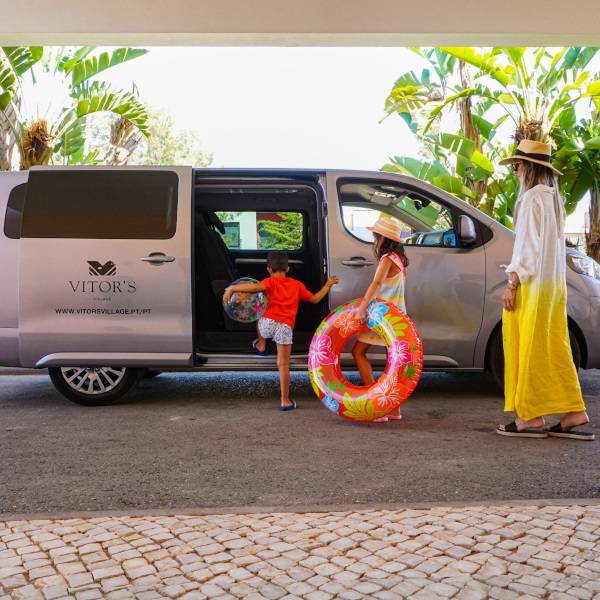 Free wifi
Staying connected is important, that's why we offer free High Speed Wi-Fi throughout the complex.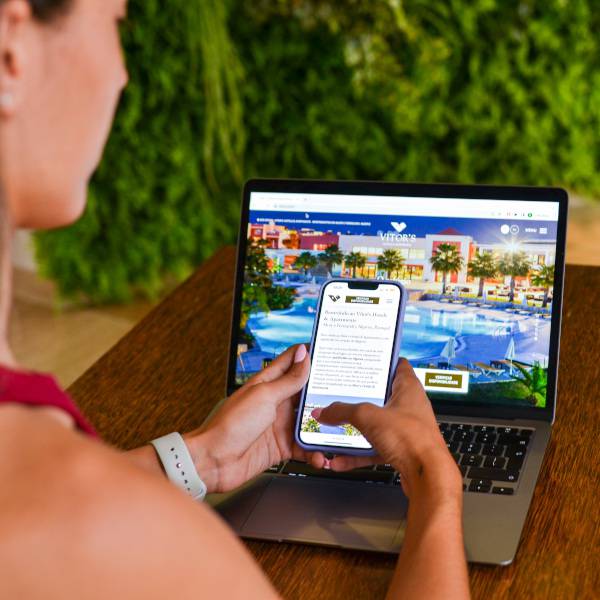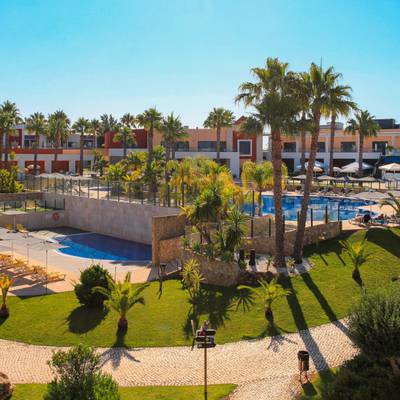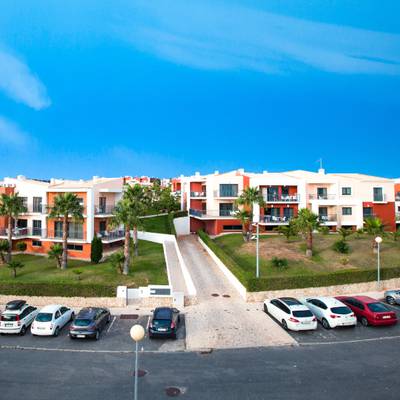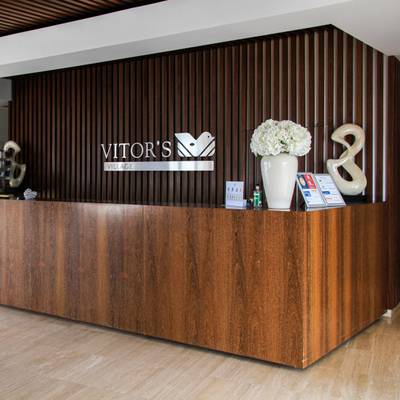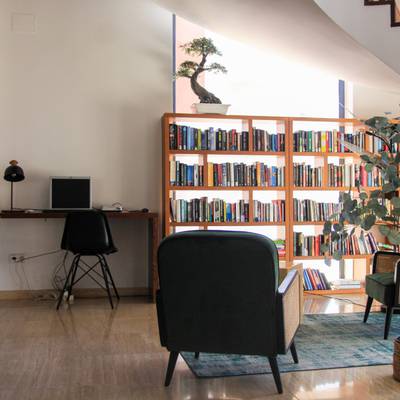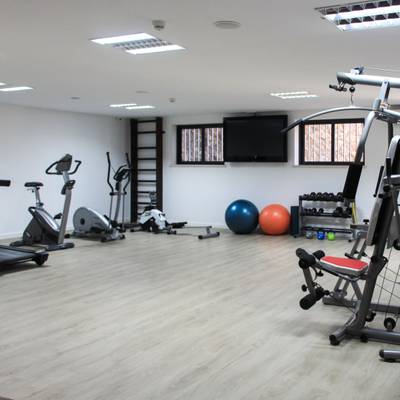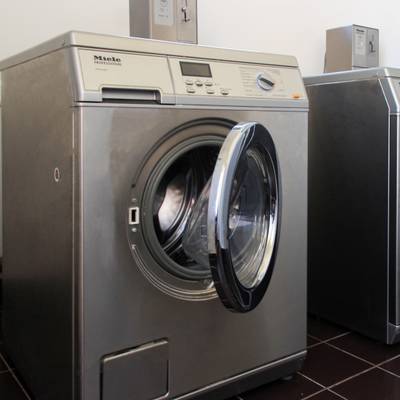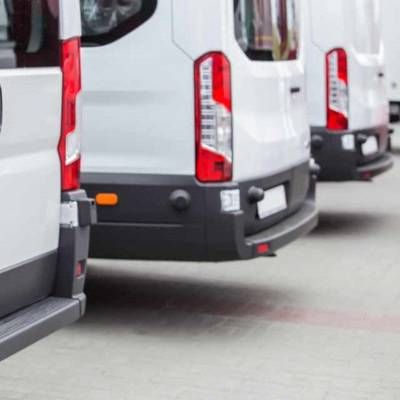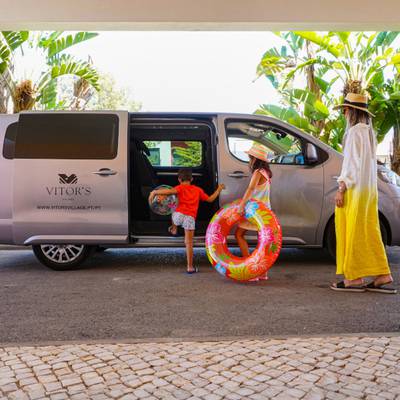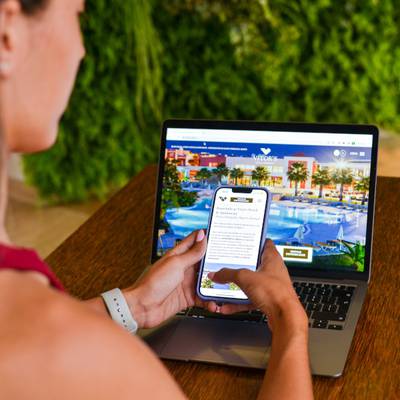 Scoring based on real reviews written by our clients after their stay
Cleaning

Location

Staff

Price

Service
México

Aug. 5, 2021, 2:44 a.m.

Fue una estadía super cómoda en todos los sentidos. ¡Muchas gracias! Lástima que nos quedamos solo una noche. Volveremos!

U.K.

Aug. 5, 2021, 2:25 a.m.

We loved our stay here. Definitely nicer than pictures, had our own apartment with a balcony. Also nice swimming pool. Perfect for families
Our location is unbeatable
&nbsp
Texto completo de ubicación del hotel con descripcion y localizacion.
Vitor's Village
Address:
Rua Infante D. Henrique, 8400-230 Ferragudo, Portugal
AL license: 27795/AL, 27798/AL, 27799/AL, 27800/AL, 27822/AL, 28517/AL, 28521/AL, 28523/AL, 28525/AL, 28530/AL, 28611/AL, 28563/AL, 28567/AL, 28571/AL, 28593/AL, 28536/AL, 32235/AL, 28600/AL, 28608/AL, 29759/AL, 28531/AL, 29338/AL, 29764/AL, 29773/AL, 29762/AL, 29744/AL, 29758/AL, 29748/AL, 29348/AL, 29345/AL, 27690/AL, 27693/AL, 27786/AL, 27791/AL, 27564/AL, 27567/AL, 27652/AL, 27656/AL, 27657/AL, 32236/AL, 29711/AL, 29692/AL, 29344/AL, 29341/AL, 29340/AL, 29293/AL, 29299/AL, 29303/AL, 29310/AL, 29311/AL,
Explore