Welcome to Vitor's Village
Aparthotel in Ferragudo
Vitor's Village's Offers
Unforgettable experiences
With the offers at Vitor's Village you can enjoy a relaxing holiday amongst one of the most breathtaking settings in the Algarve, all at a great price. Reserve your holiday in Ferragudo today and take advantage of our incredible deals and unbeatable rates.
Vitor's Village
The best offers and prices on the official website only!
Lagoa
Book now on the official website and discover our best available rate. We guarantee you the lowest prices, without booking fees.
See more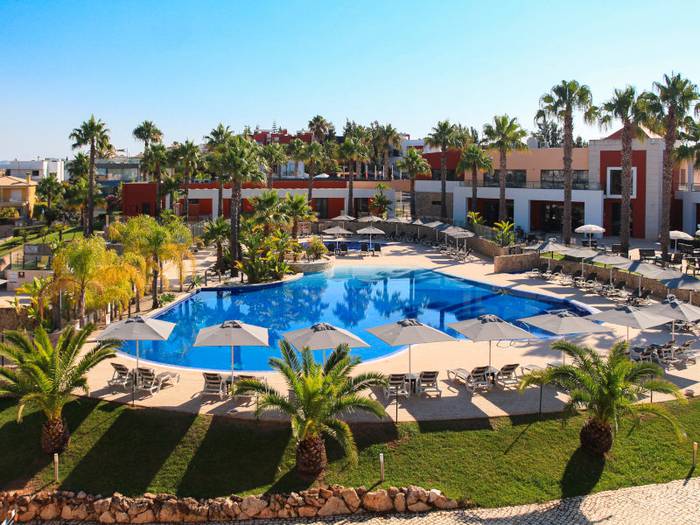 Vitor's Village
Super Rolling EBD Flex
Lagoa
Special Discount for reservations made until 90 days before the arrival date
See more