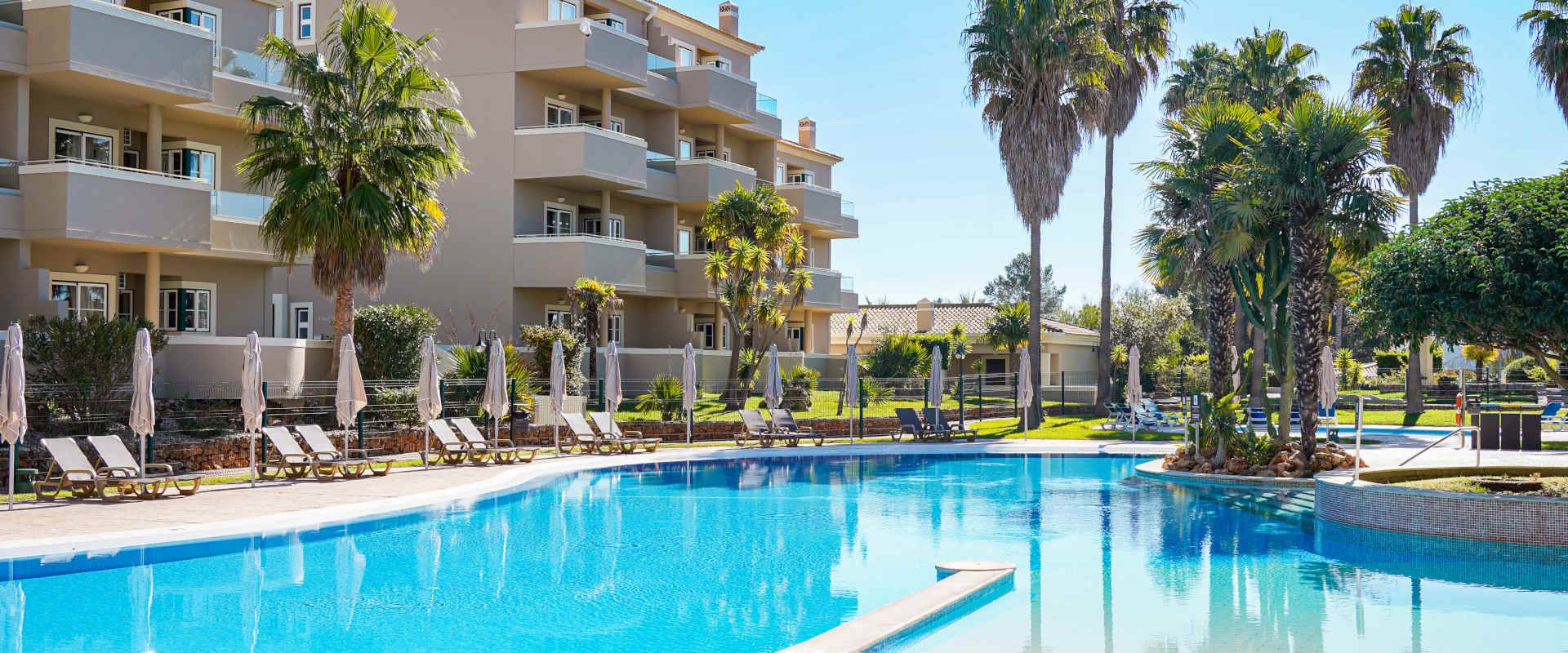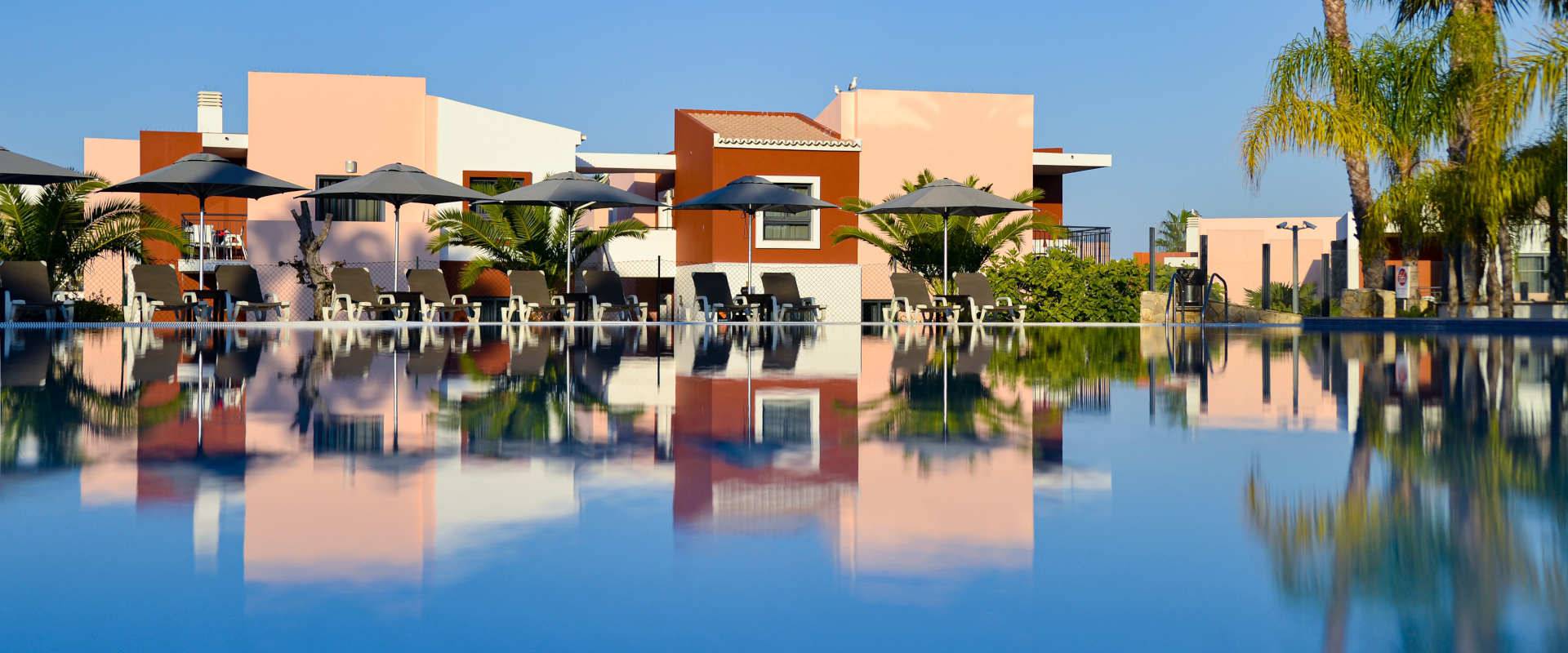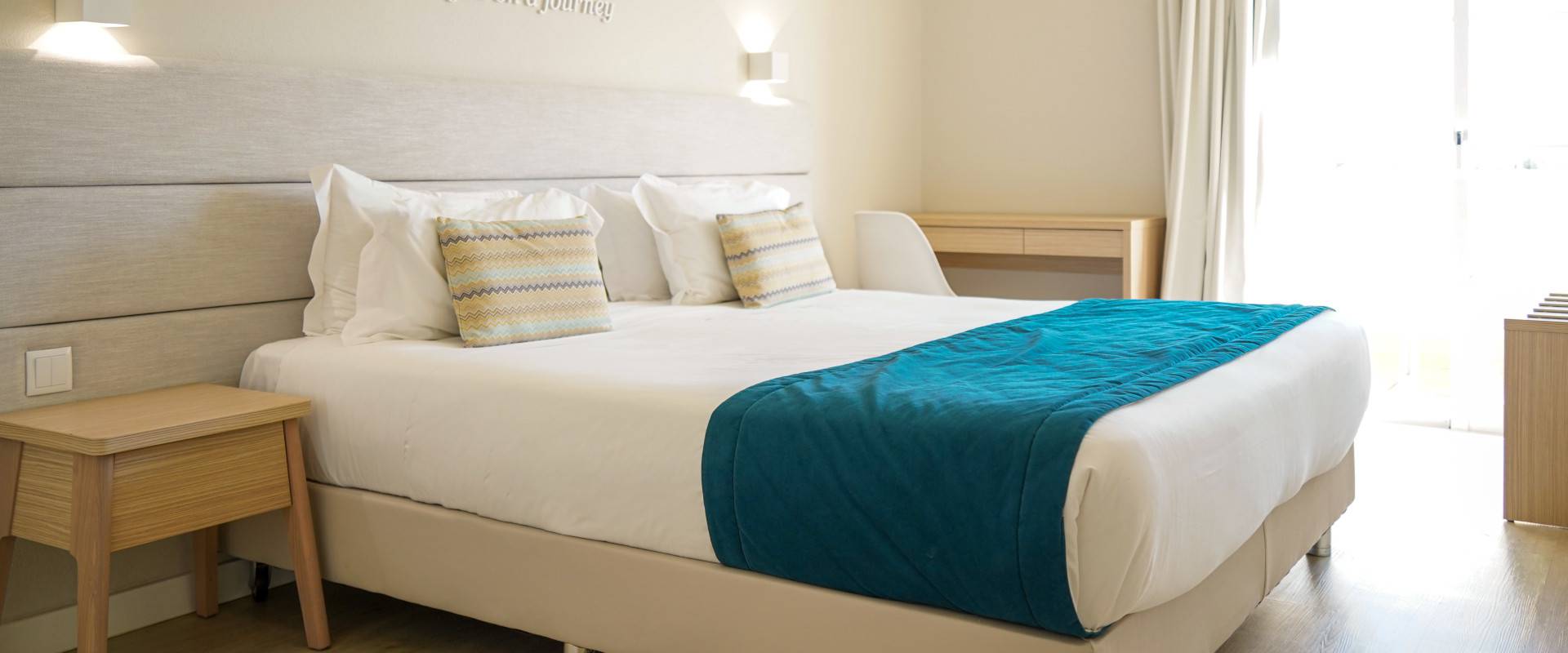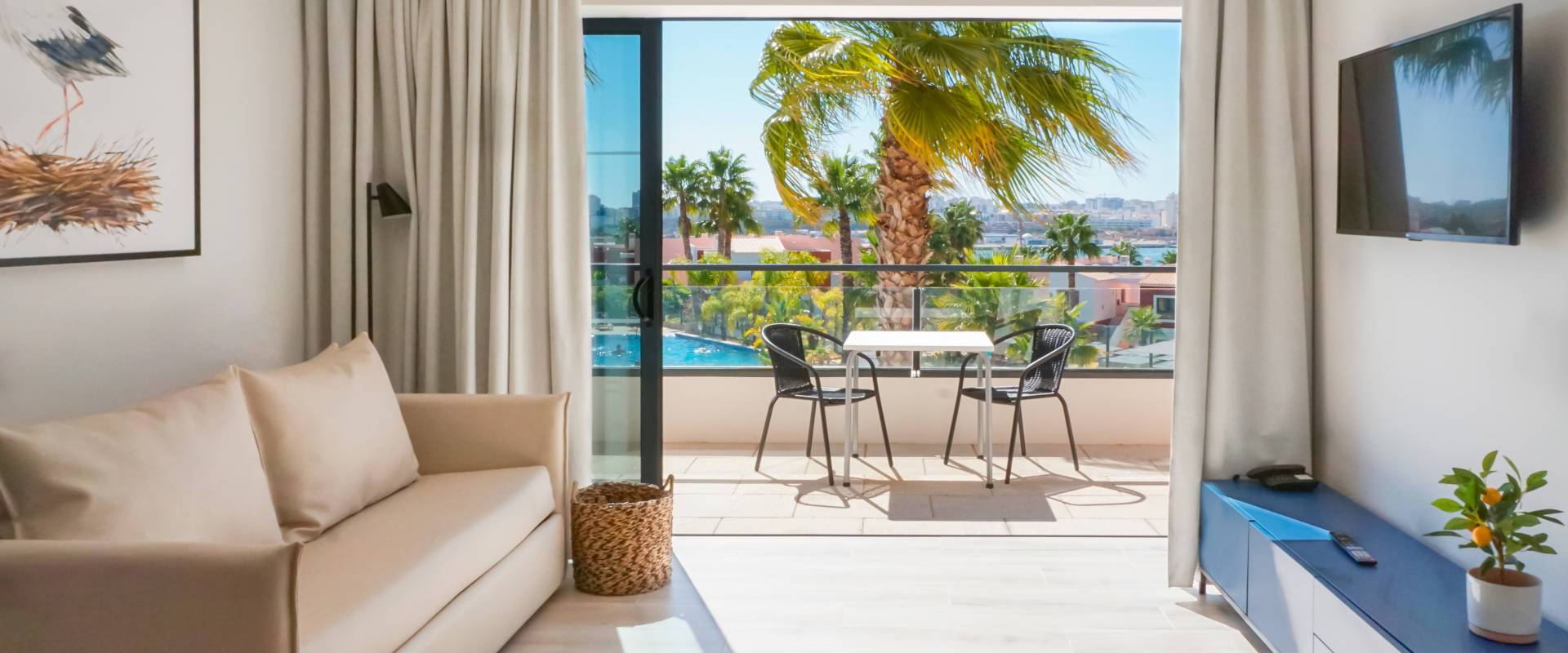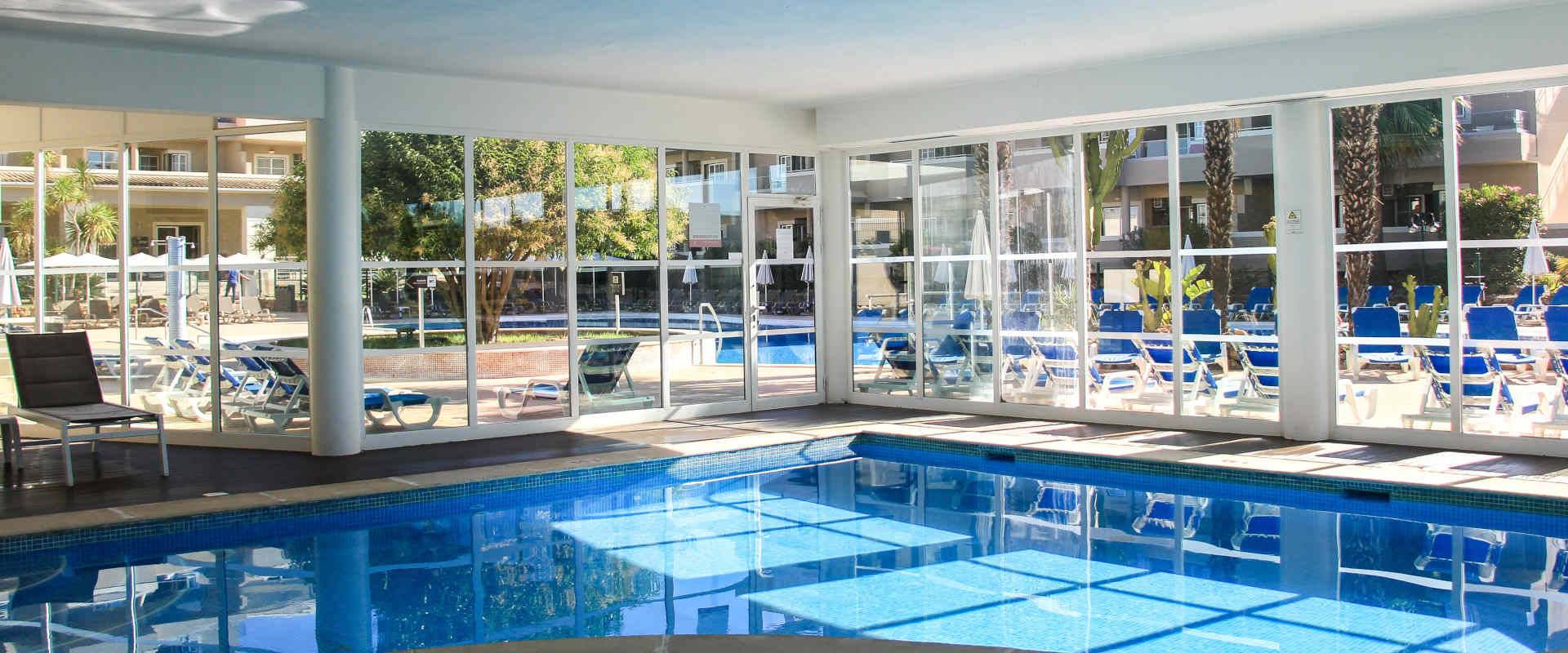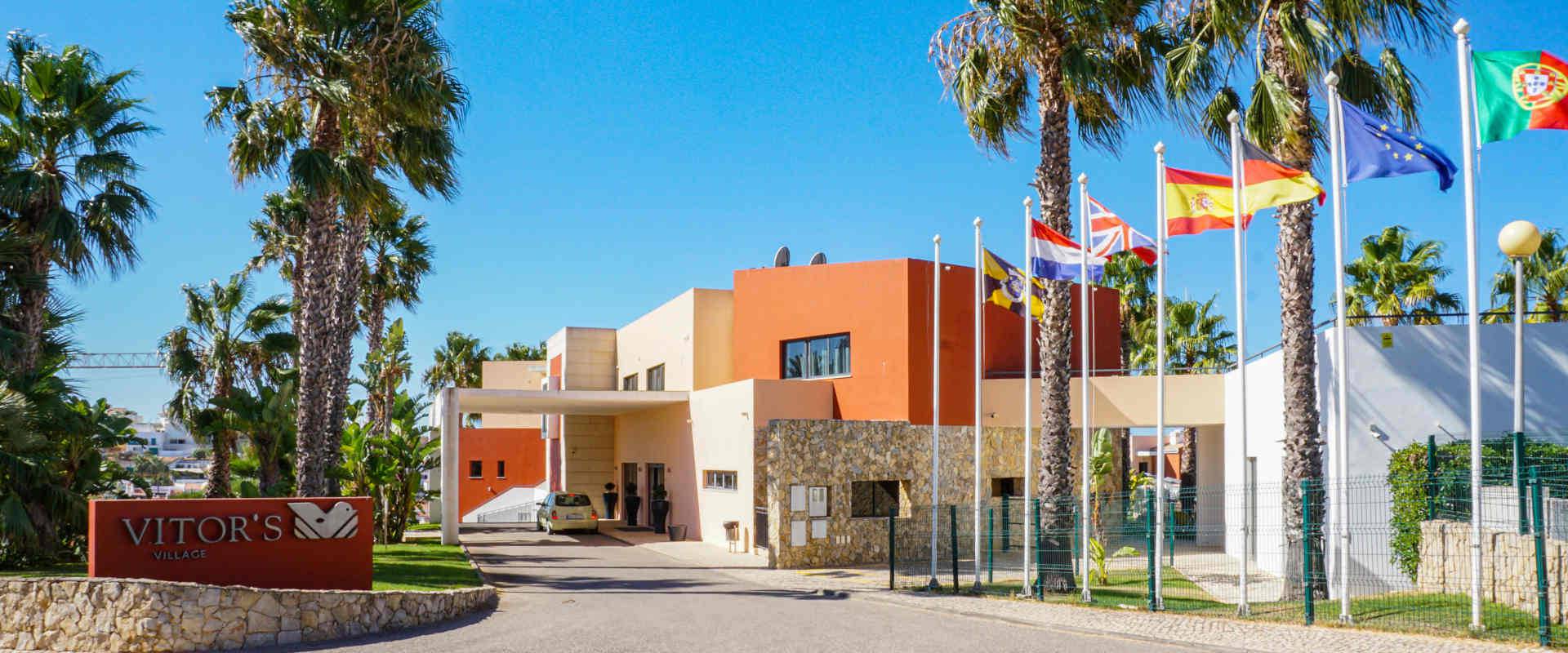 Exclusive advantages
For booking at our official website
We take care of your data privacy
Real offers not seen on any other website
Welcome to Vitor's Hotels & Apartments
Apartments in Alvor or Ferragudo, Portugal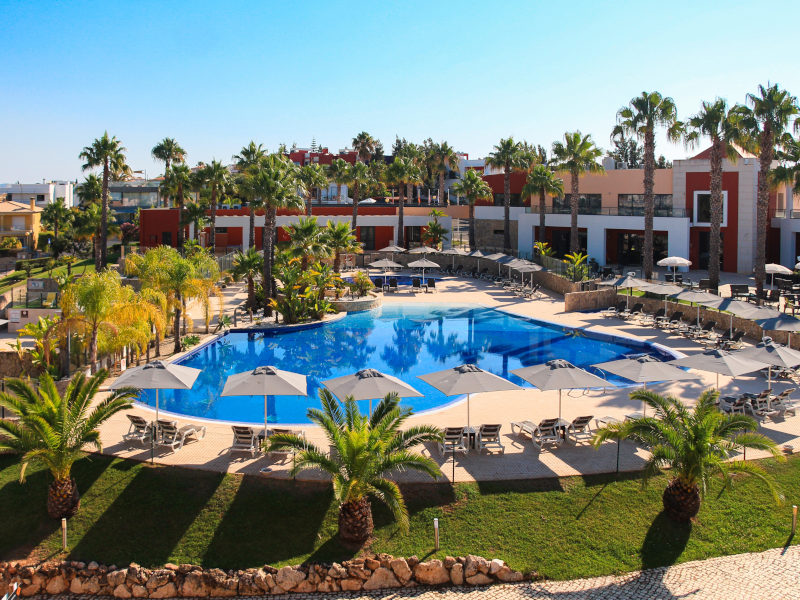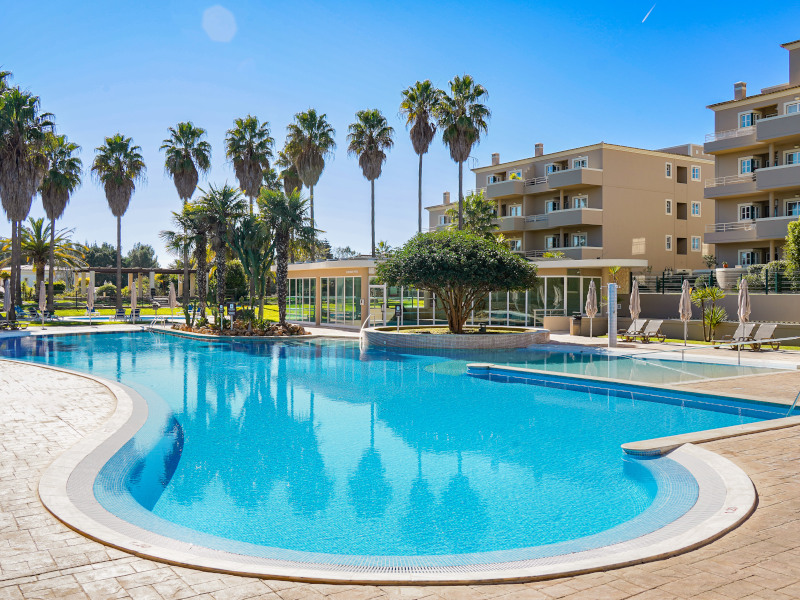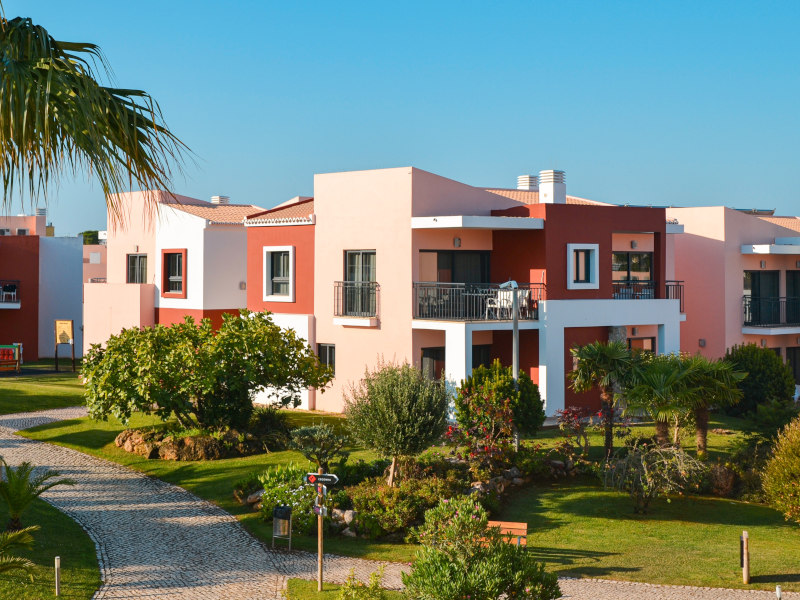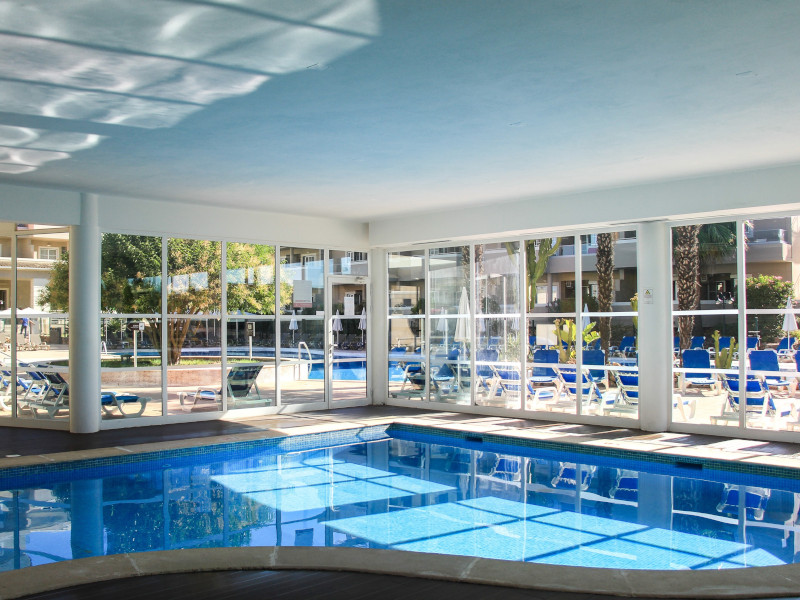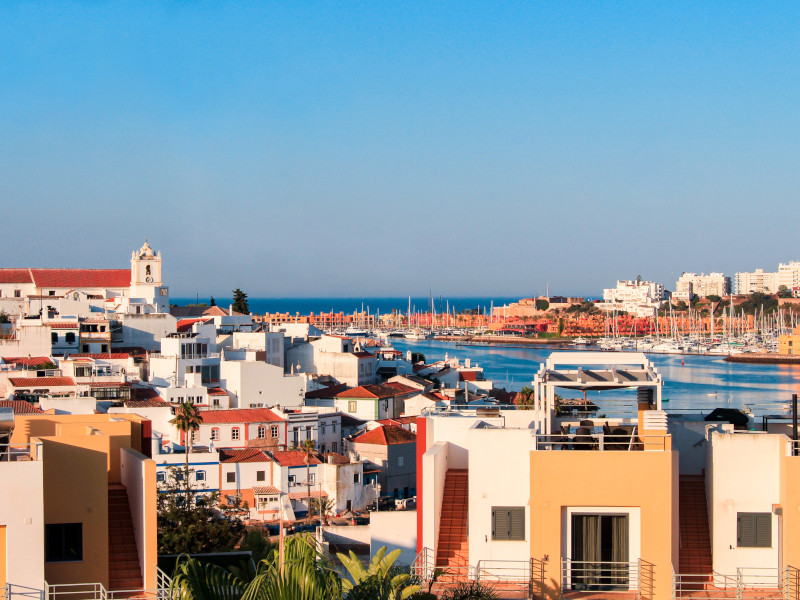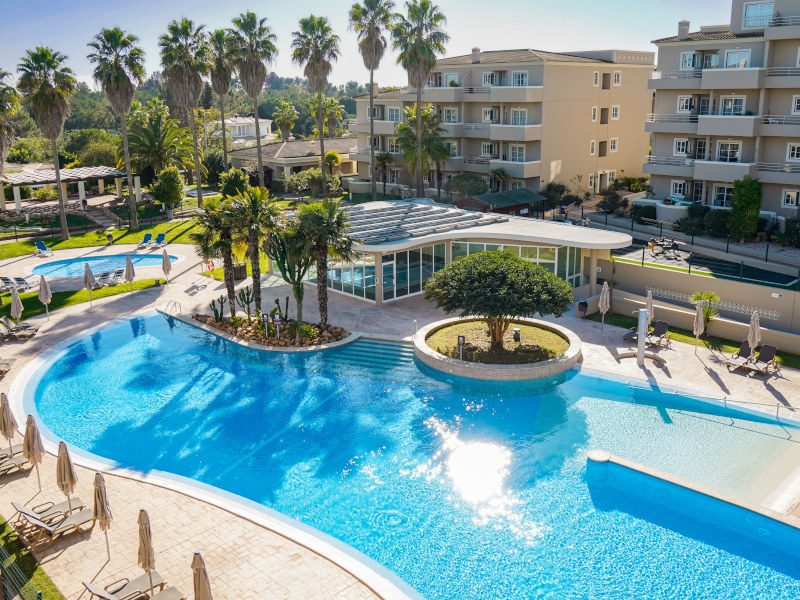 Welcome to Vitor's Hotels & Apartments, your aparthotel in the heart of the Algarve

Whether you are travelling with your family, as a couple, or with a group of friends, our spacious and modern aparthotels in the Algarve will ensure your stay with us is truly memorable. Offering spectacular views, idyllic locations, and the best service available, your holiday in the south of Portugal will be even better than you imagined when you stay at Vitor's Hotels & Apartments.
Our hotels & apartments in Alvor & Ferragudo
An unbeatable holiday experience
hotels-canis-maior_paragraph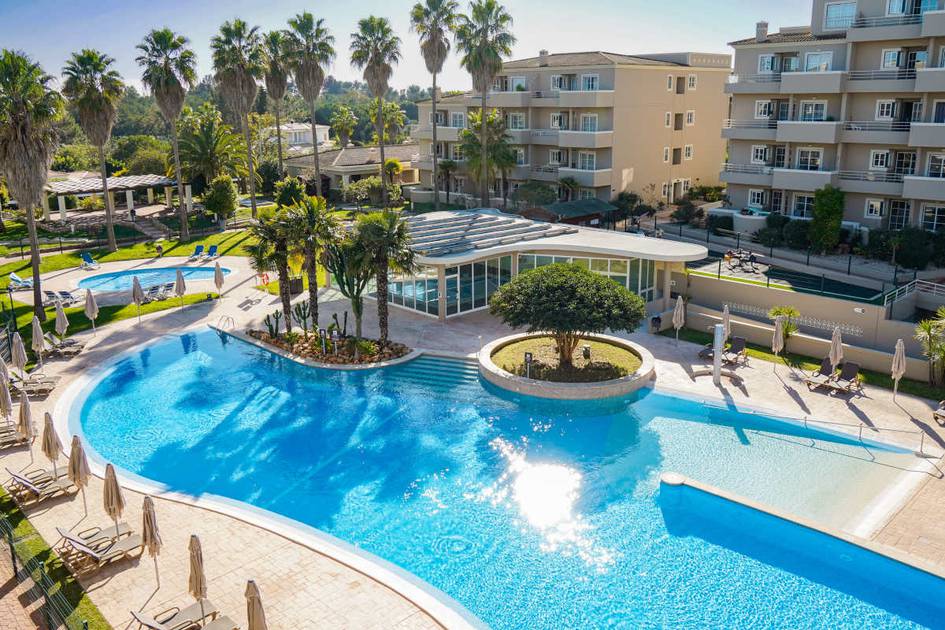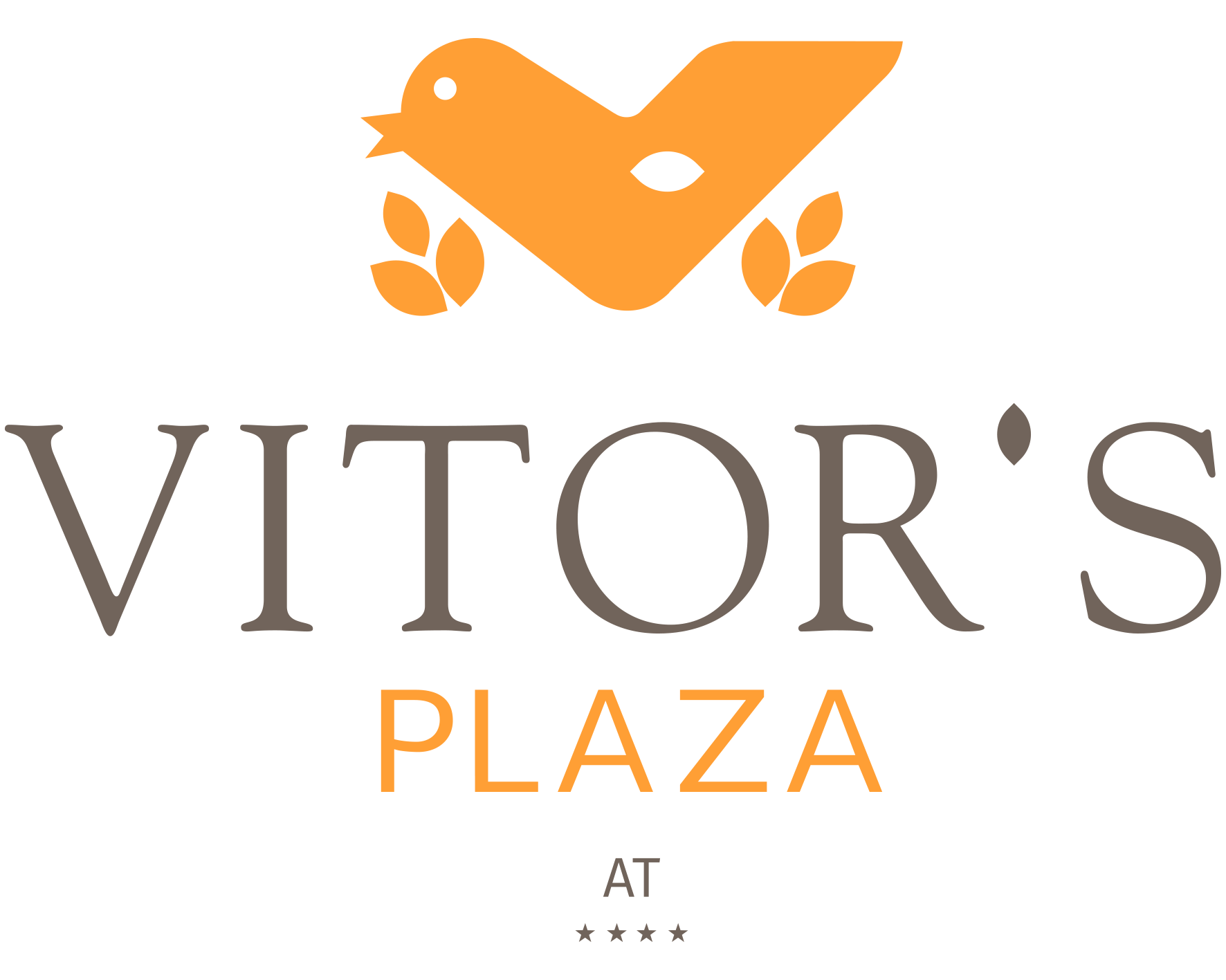 Vitor's Plaza
Alvor
Your aparthotel in Alvor. This 4-star accommodation, ideal for families, has been recently renovated and is located near some of the best beaches and golf courses in the Algarve. Featuring pools for both adults and ...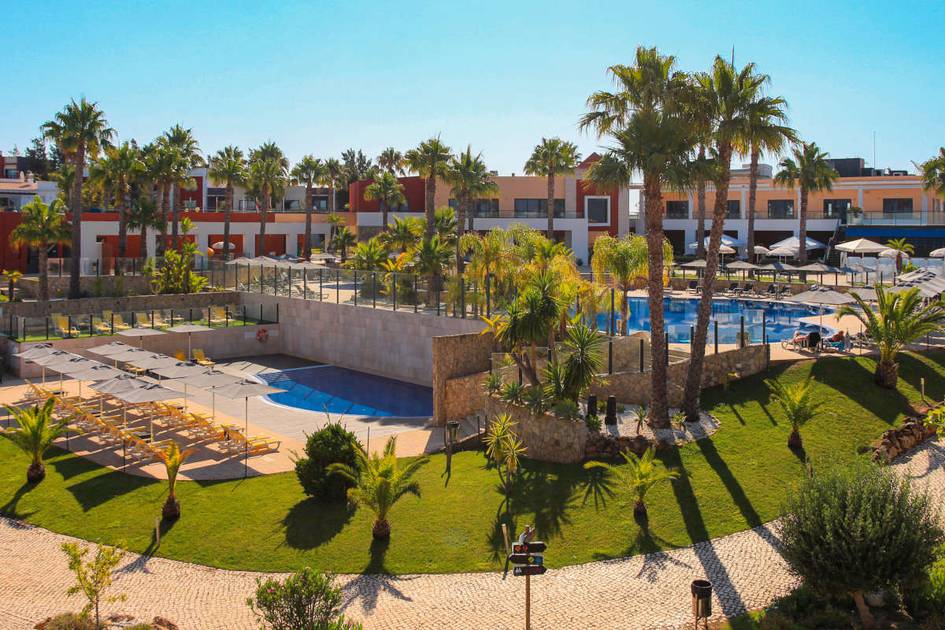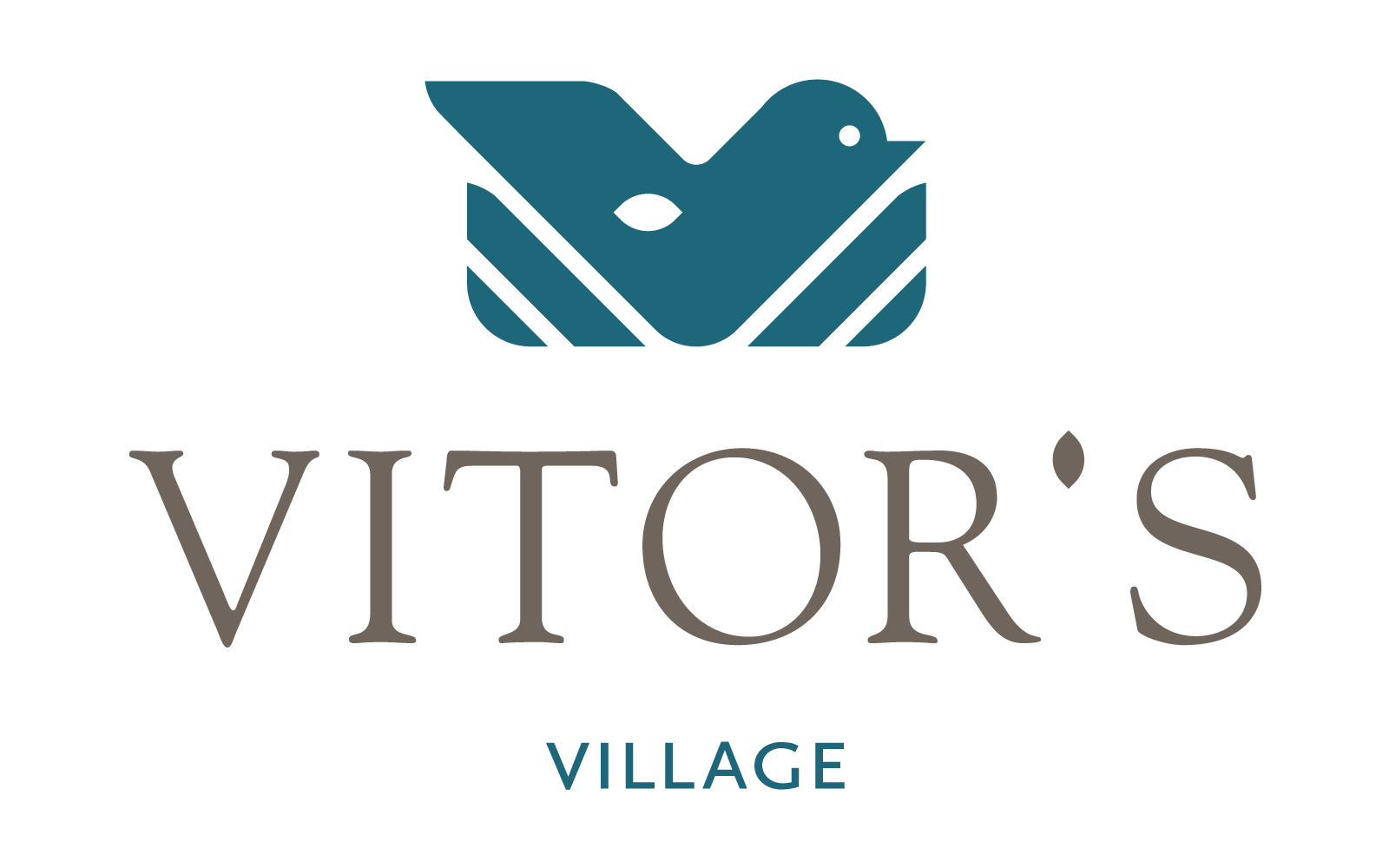 Vitor's Village
Ferragudo
Nestled atop a hill overlooking the Arade River, Vitor's Village offers a truly unique experience. Your aparthotel in Ferragudo is surrounded by natural beauty and exudes the vibrant culture of the Algarve. Ideal for families, ...
title-highlights-capricornus
subtitle-highlights-capricornus
paragraph-highlights-capricornus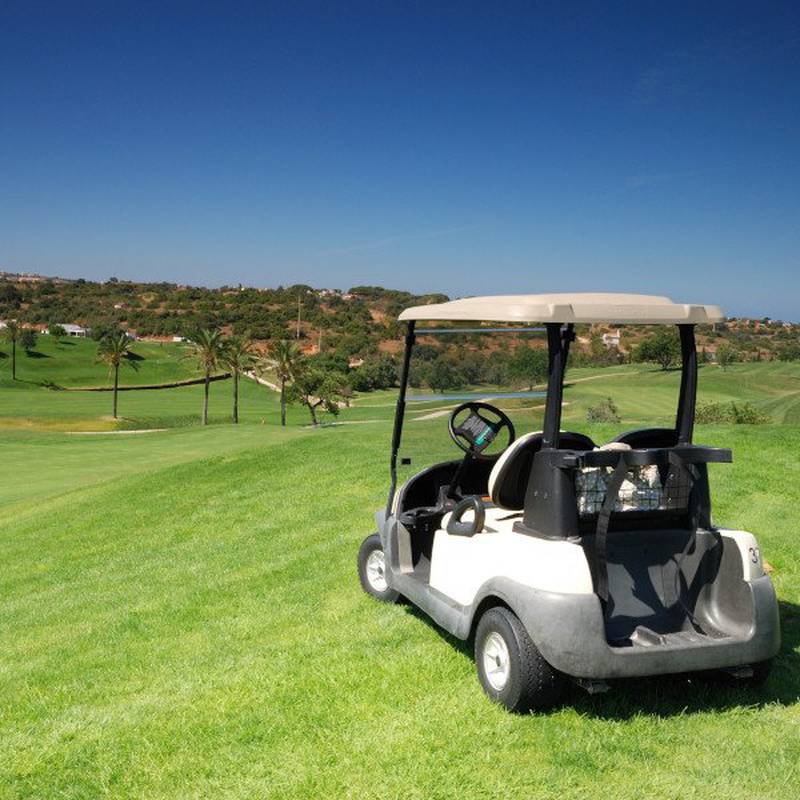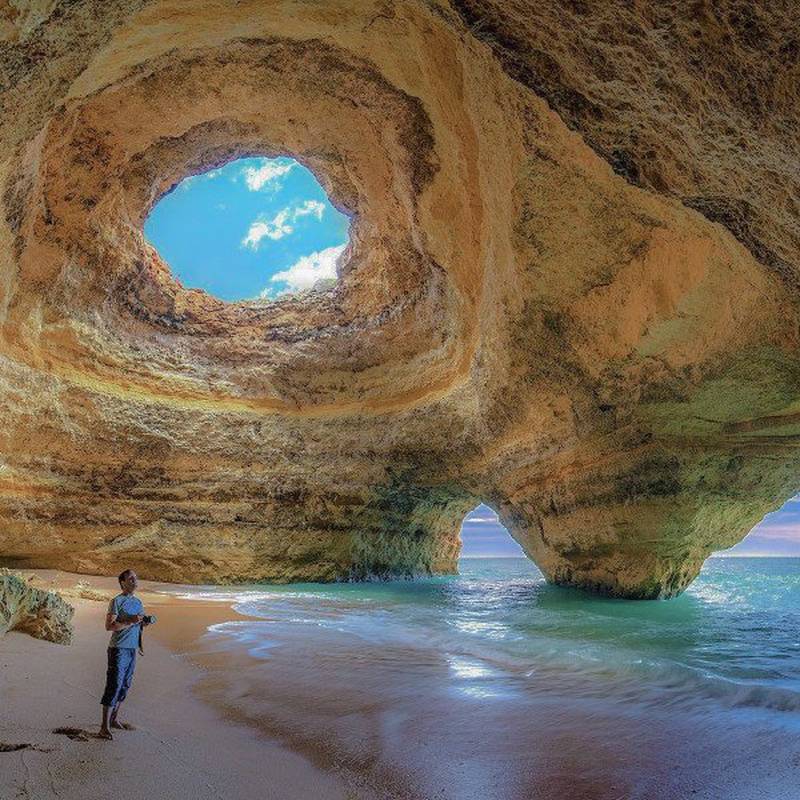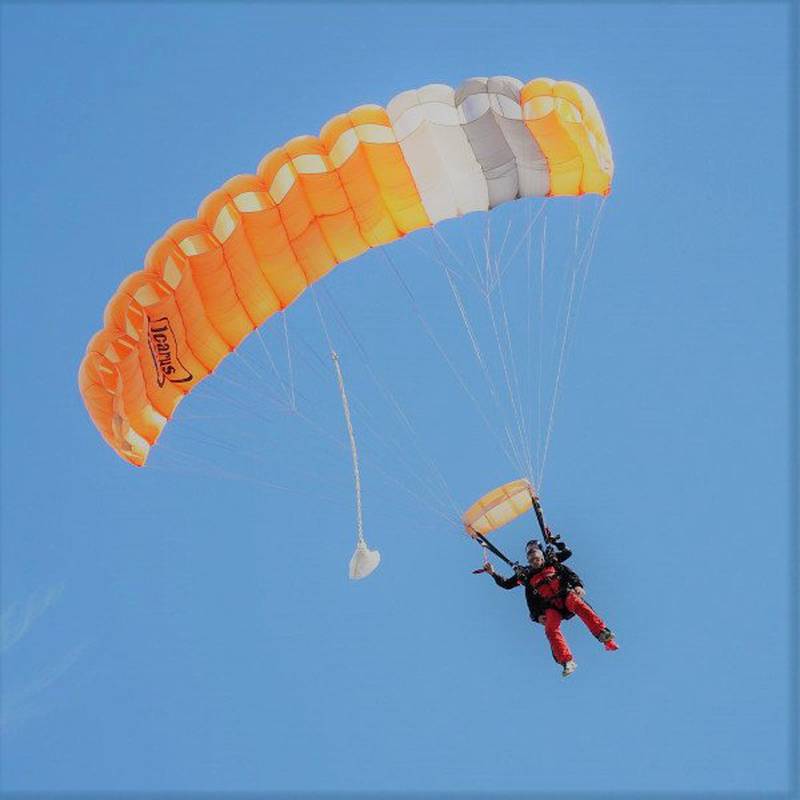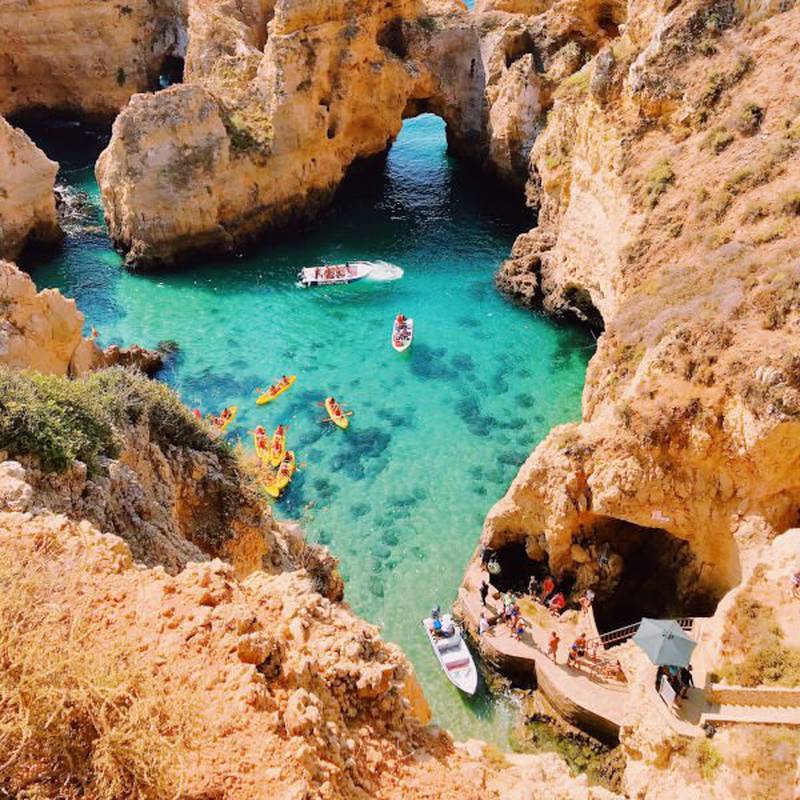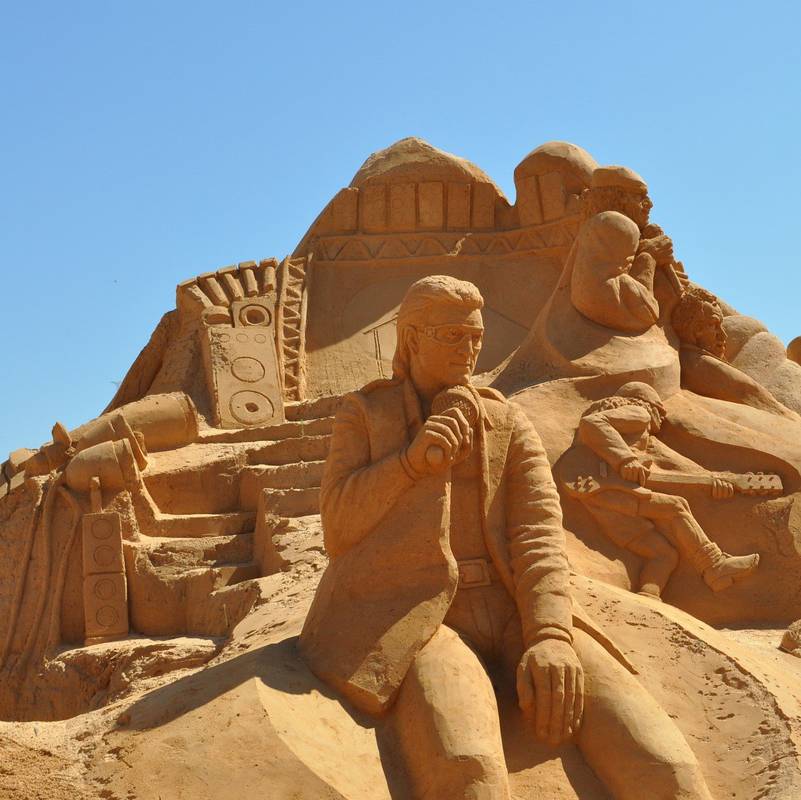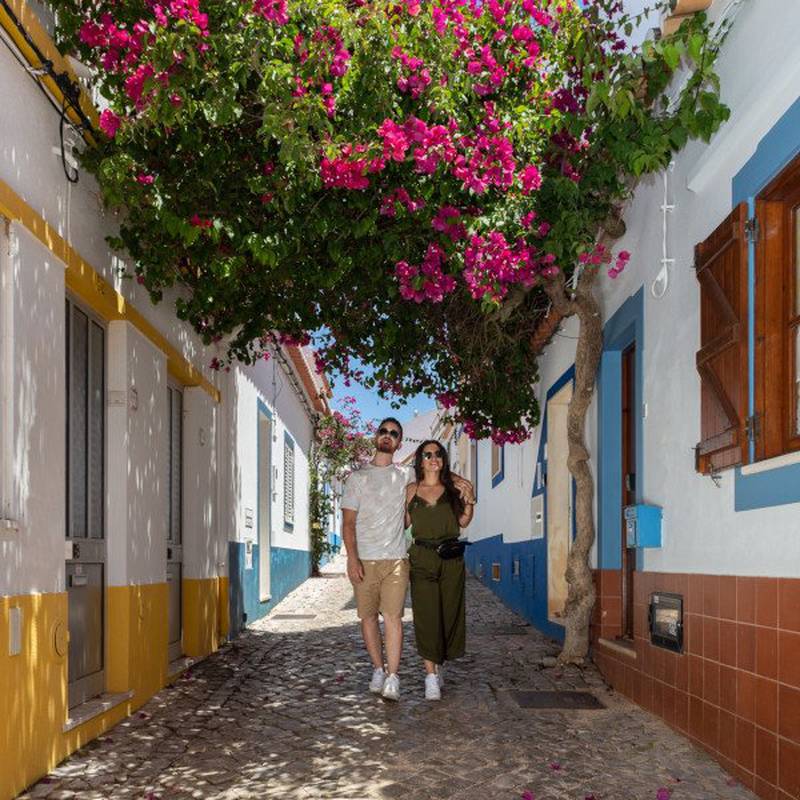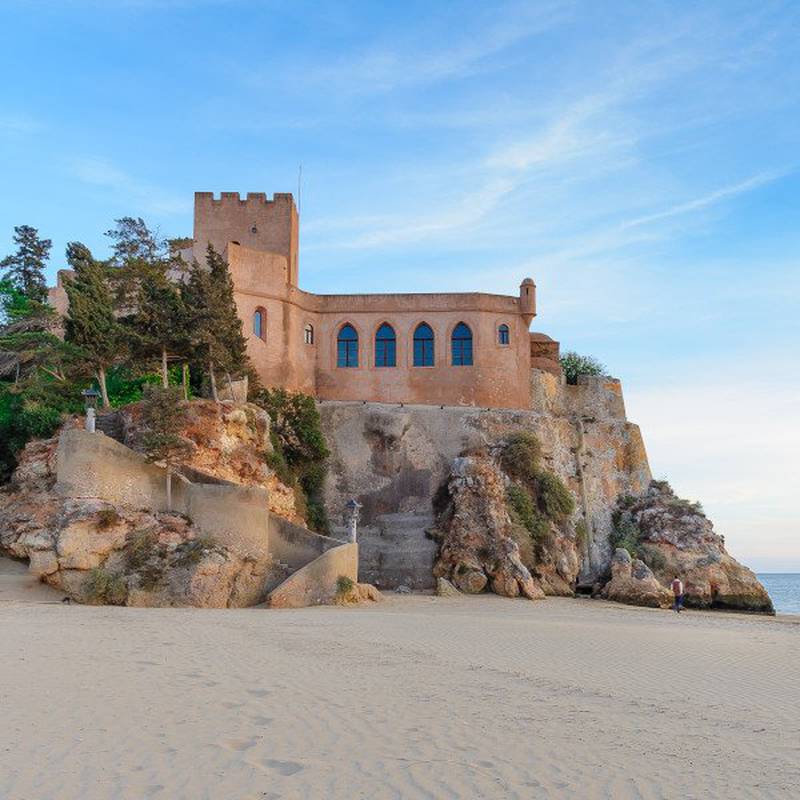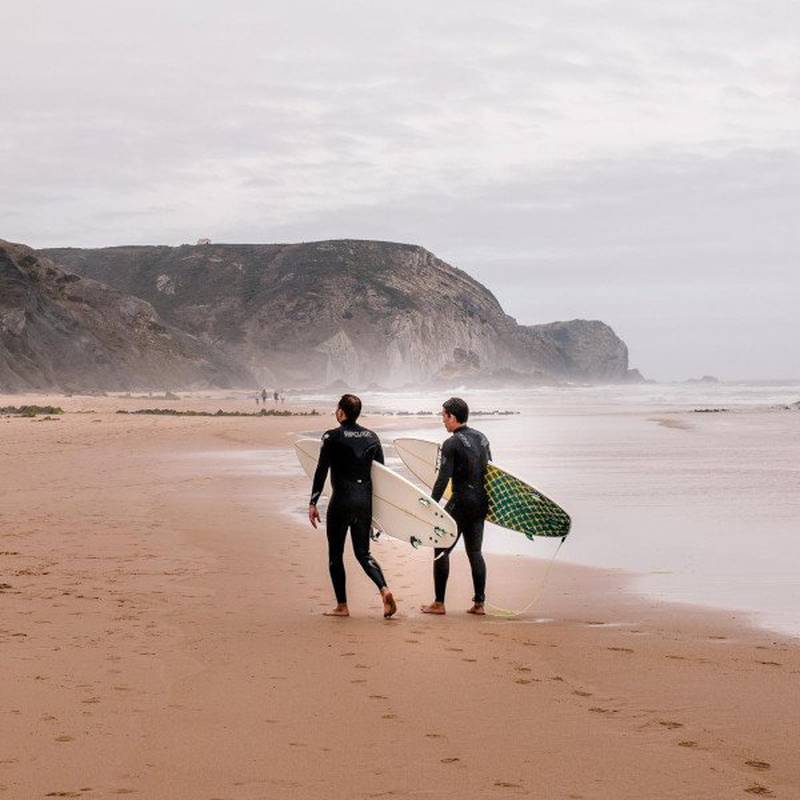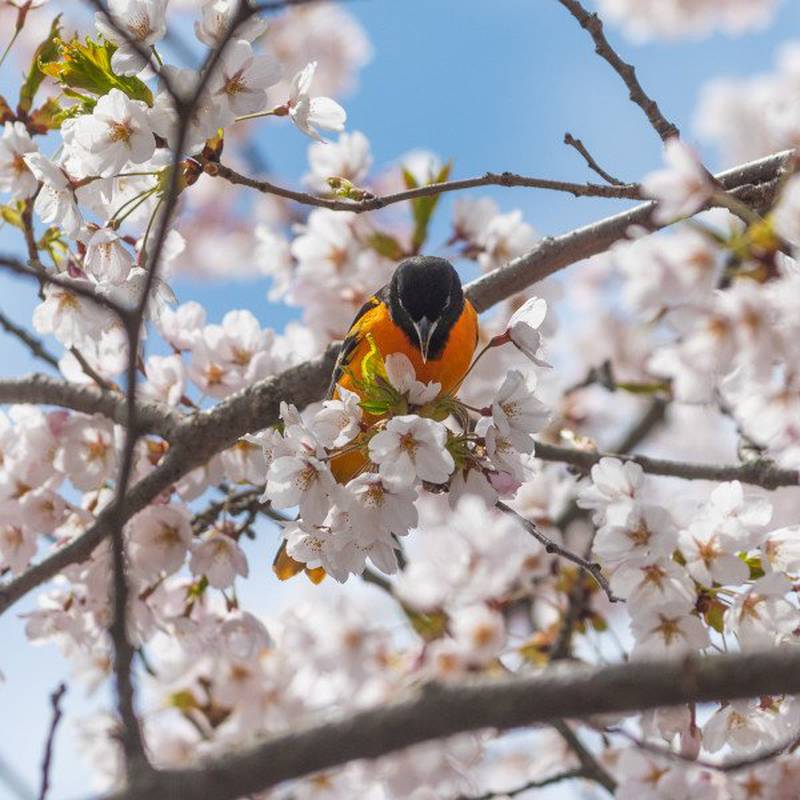 Special offers
The best offers and prices only on the official website